RollPros is the Vancouver, Washington based designer and manufacturer of the BlackBird automated joint rolling system.
Since we got our start in 2020, we've been growing, innovating, and helping brands succeed in creating premium pre-rolls that consumers will return to again and again.
We're committed to keeping our manufacturing and design processes local, and are proud to have created many well-paying engineering and assembly jobs within our community.
Meet Kyle, the original RollPro.
Kyle is passionate about two things:
engineering
, and
rolling really good joints
.
Cannabis has always been a part of Kyle's process. It helped him spark creativity, think outside the box, and gave rise to some of his best ideas.
So for years, during the day, Kyle worked as an engineer, designing groundbreaking medical devices and helping to develop Facebook's Oculus system. And by night, he rolled the best joints in Washington.
Hand rolling was a tedious process, but Kyle wasn't prepared to accept the low standards that came with the prepackaged prerolls he found in dispensaries.
For too long, prerolls had been the place where cannabis brands and cultivators went to hide their product that didn't meet consumer standards, dressing it up with fancy packaging and papers that hid the dubious quality on offer.
If you wanted a premium experience, you had to roll your own. But with a thriving career, a  busy life, and three kids to take care of, who had the time?
Convenience meant everything, but it shouldn't have to come at the expense of quality.
Kyle knew that there had to be a better way.
In the midst of the Covid shutdowns of 2020, Kyle took the bold step of leaving his job behind and turning his garage into his joint-rolling skunkworks, making prototype after prototype as he worked to combine his passion for engineering with his commitment to building a better preroll.
Six months later, the first Blackbird was born.
Over the past few years, our company has grown exponentially as the good news about the Blackbird and its preroll transforming abilities has spread throughout the cannabis industry.
We're proud to say that we've worked with many customers, growers, and brands across Canada and the United States that have used Blackbird machines as the secret to their success in the burgeoning preroll category.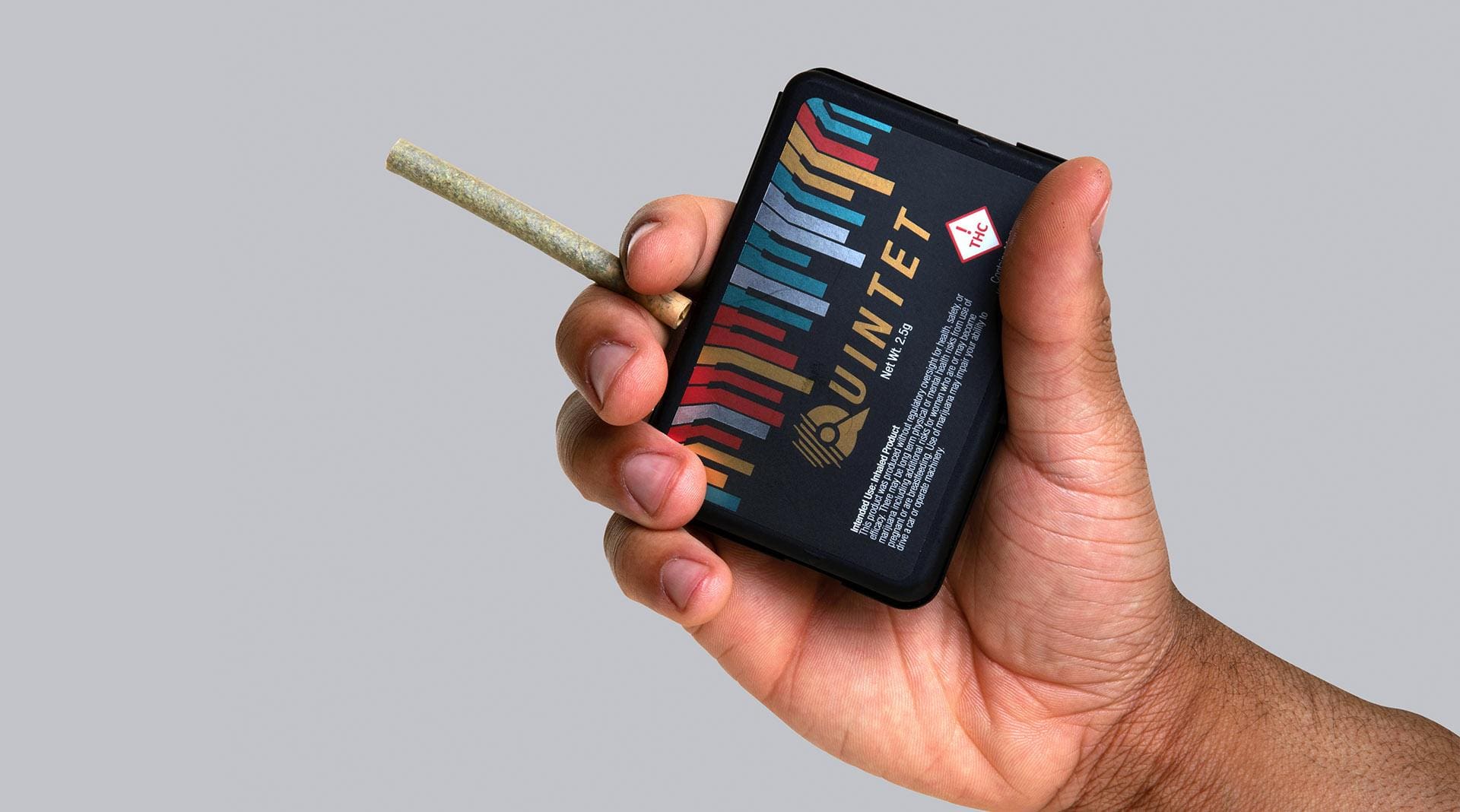 Our team has grown to meet the needs of our current and future consumers, but we've never lost touch with that innovative mindset that started it all, remaining committed to Kyle's vision of innovation, exploration, and high quality prerolls for all.
These values drove the development of the Blackbird, and continue to be our North Star today.
Not human capital, applicants, candidates, managers, or customers… but PEOPLE. We work with PEOPLE, and always put people first.
Starting conversations, building relationships, and participating in our community, connection building is what we do best.
We're curious by nature, always looking for the next solution to that pesky problem, digging into our latest bright idea.
Nothing worth doing is easy. That's why we don't stop pushing, always striving to succeed and achieve new goals.
In the world of Blackbird, there's no such thing as "good enough." We lead the way, asking new questions, looking in new places, and trying new things.
We share our successes by seeking opportunities to give back. To our teammates, to our industry, to the community around us—anyone who can use our help.
Information and experiences, success and failures, good news and bad. We share it openly, and it makes us all stronger.
We're committed to helping businesses thrive, and feel that we have a stake in your success. Not just a vendor, we consider ourselves in partnership with every company we serve.
We pride ourselves on setting an industry standard for 24/7 support. If you have a question, comment, or sticking point, there will always be someone here to help.